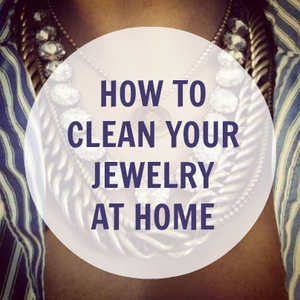 The effects of everyday life can diminish the brilliance of your jewelry.  Whether it's fine or costume jewelry, you'll want to protect it and keep its shiny brilliance. Jewelry tarnishes with exposure to air,  light and various chemicals.  Here are some quick and easy 
tips
 to take care of your jewelry to prevent tarnishing, scratches and dullness.
---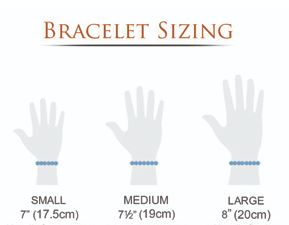 Ways to measure your wrist: Use a tape measure, wrap the it around the wrist on which you plan to wear your bracelet. Make a note of the number at the point where the tape meets the 0. To ensure the bracelet fits comfortably, add 1/2 to 3/4 of an inch. You can then add or subtract according to whether you prefer a loose, exact or tight fit. Using an existing bracelet: Find a bracelet that fits you correctly. Set it down flat. Measure with a ruler the length in centimeters from the top of the clasp to end of the...
---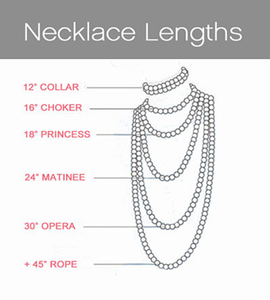 Jewelry size guides and terminology.